Child Protection and Safe Guarding
Child Protection and Safe Guarding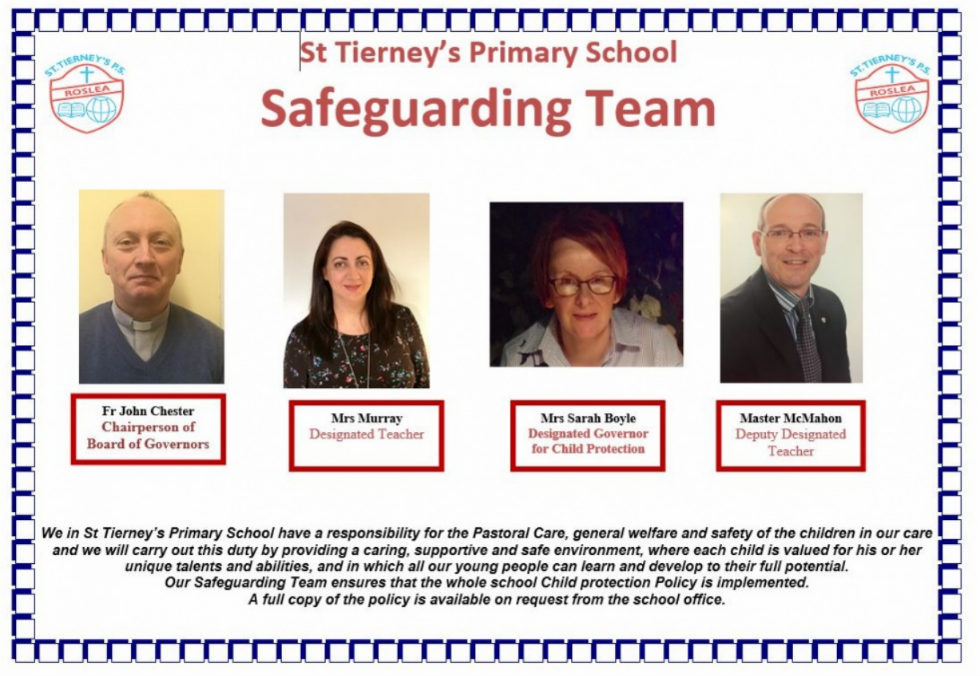 St.Tierney's Primary School is committed to high standards in Child Protection and Safe Guarding for our pupils and school community. In this section you will find our most up to date policies and procedures in relation to Safe Guarding as well as links that you may find useful if you need any advice and support.
Links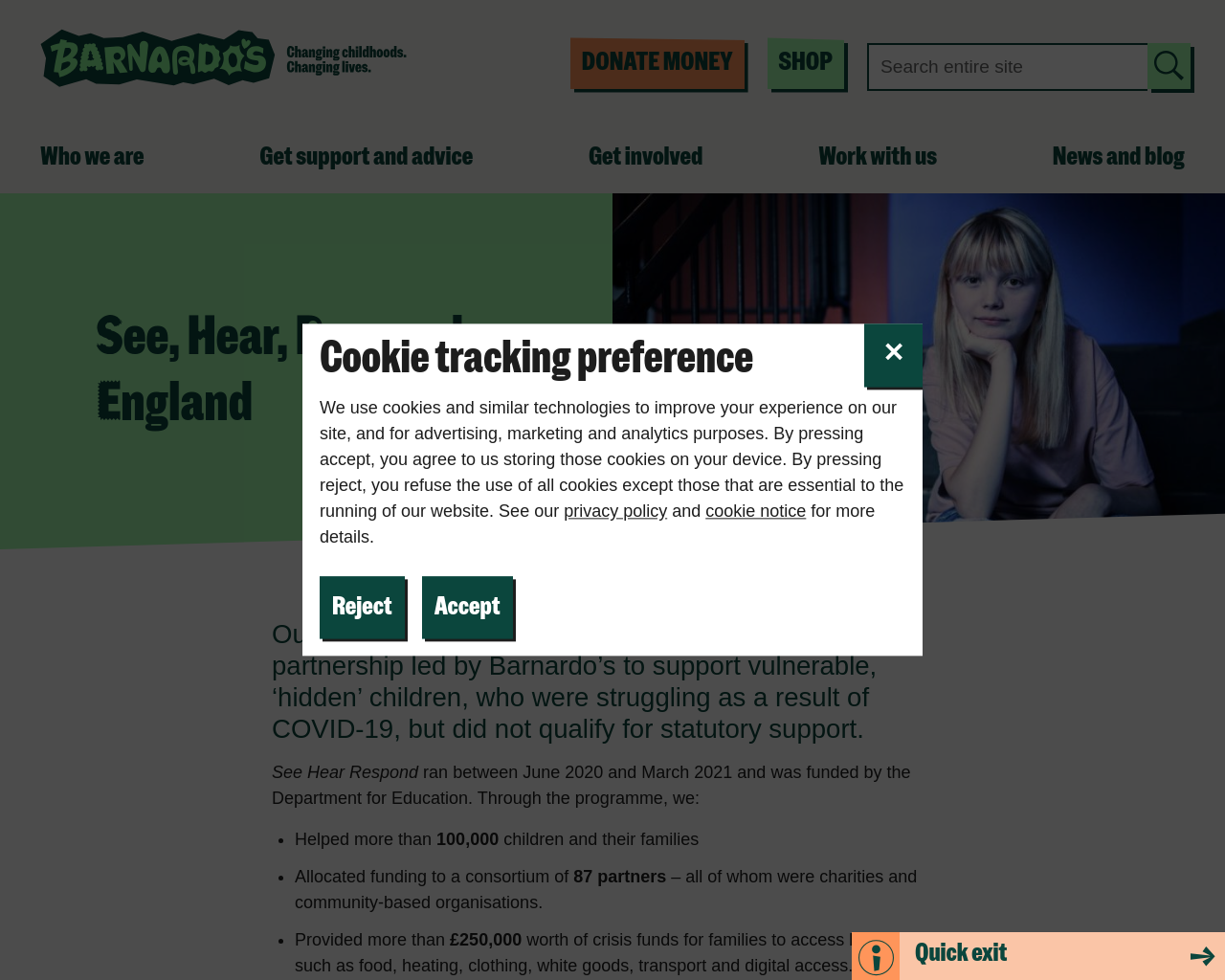 Funded by DE, the
aim of this service
is to provide
immediate support
that children and
young people need,
to help them manage
current challenges
and prevent problems
escalating to crisis
level during the
Covid pandemic.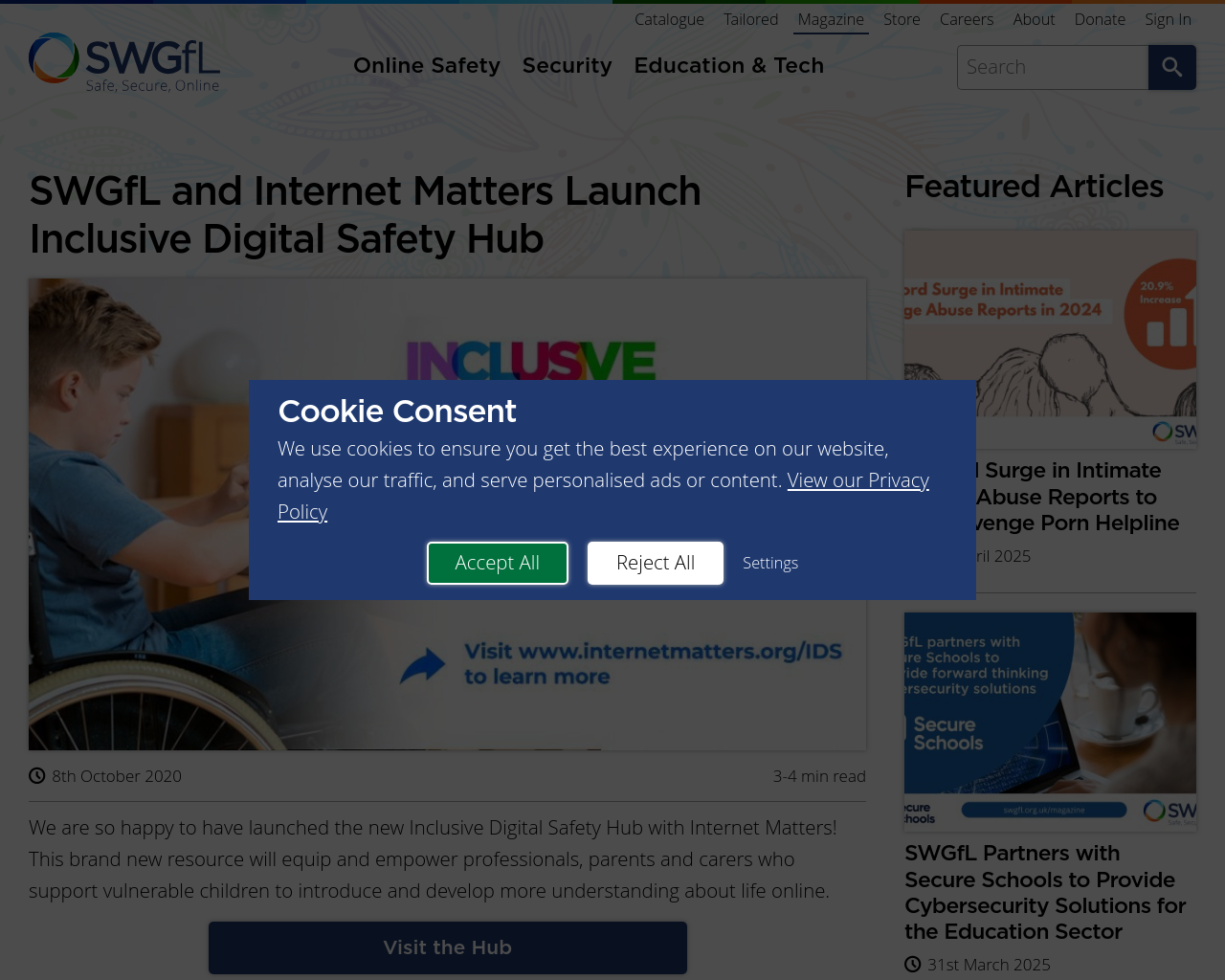 SWGfL and Internet
Matters have
developed a really
good hub to equip
and empower
professionals,
parents and carers
who support
vulnerable children
to introduce and
develop more
understanding about
life online. The hub
will also include
targeted resources
and guidance that
have been
specifically
designed for
parents, carers or
professionals who
are looking for
online safety advice
to support a child
with SEND, who are
care-experienced or
who identifies as
LGBTQ+.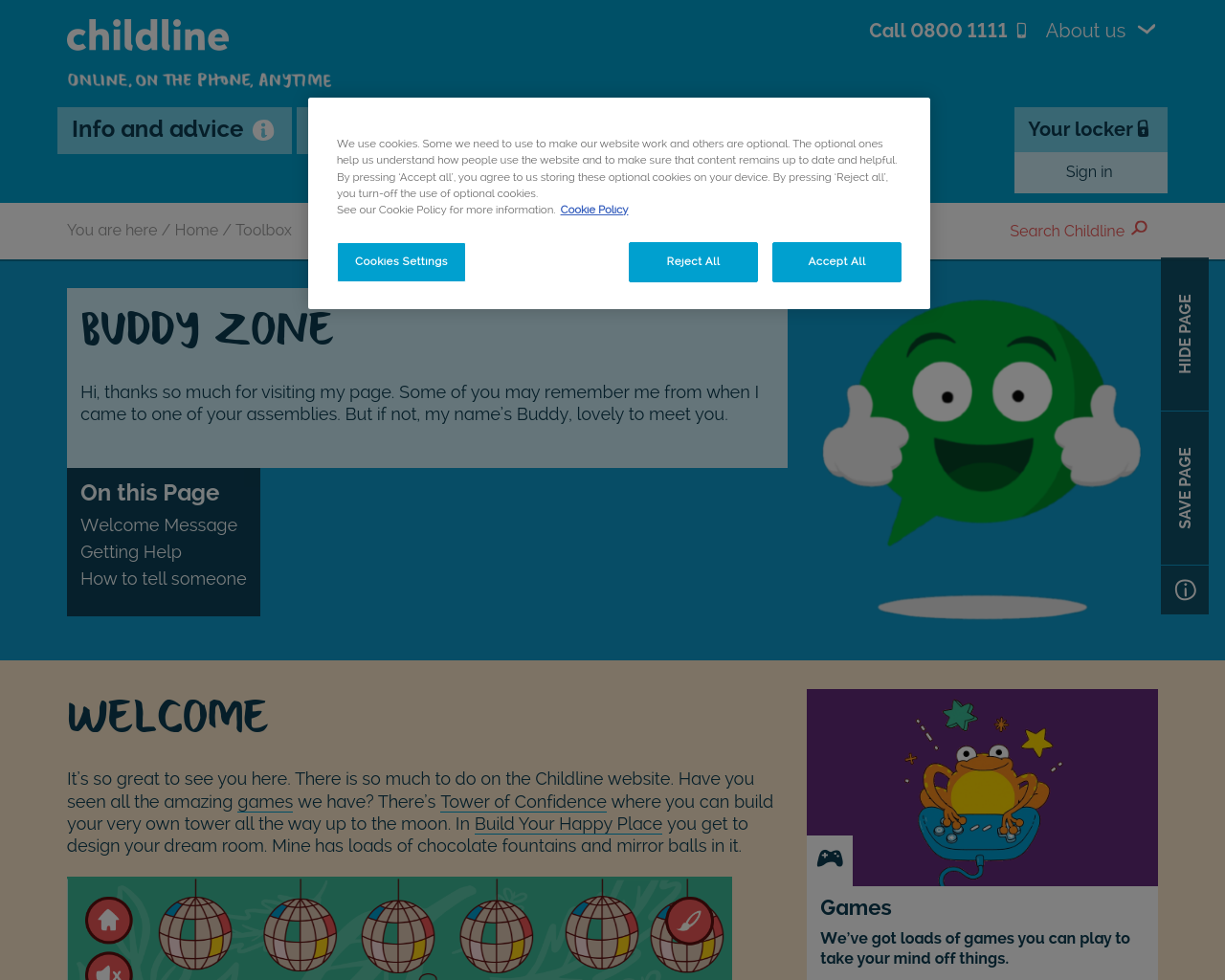 The NSPCC have
helped develop a new
section of the
Childline website,
that is specifically
aimed at children
aged 12 and under,
called the Buddy
Zone, which contains
helpful advice,
games and tools for
reflection and
expression, as well
as the Calm Zone
which children can
use is they're
feeling stressed,
angry or upset.
St Tierney's Primary School, 8 Eshnadarragh Road, Mullaghconnolly, Roslea, Co Fermanagh, BT92 7JS
Phone: 028 6775 1493